Welcome to Arcadia Oaks-pedia!

-
-

Welcome to Arcadia Oaks-pedia, the #1 best source about the Netflix TV shows Trollhunters, 3 Below, and Wizards. A disclaimer is that we are in no way affiliated with the official Tales of Arcadia database by DreamWorks. For the glory of Merlin, the wiki is yours to command!
Featured Episode
Creepslayerz is the 35th episode of Trollhunters overall and the ninth episode of the second season.
In this lower-deck episode, Steve finds a Goblin in his trashcan and brings it to Eli for some help. When the two believe that Jim is part of an evil supernatural plot, they become "the Creepslayerz", two natural heroes who plot to bring down supernatural evil. At that same time, Gunmar is introduced to the modern world, while planning his invasion.

Read more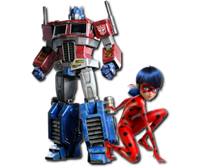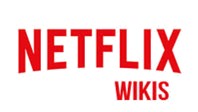 Pale Lady

, I bring you...
Featured Article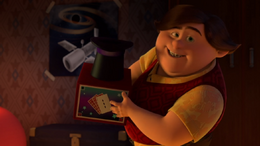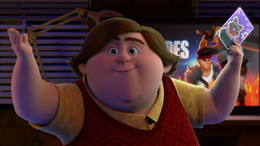 Tobias Domzalski
, called Toby by his friends, is
Jim
's best friend and one of the main protagonists in
Trollhunters
.
Featured Image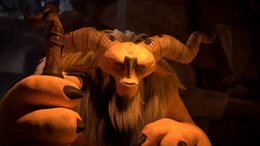 "

And, by the barest of margins, has ruled to drop all charges so long as you cooperate from this moment forth

"